HAND IN HAND...IMPROVING LIVES!
We exist to create experiences in which hands come together with purpose and dedication. To do this, we make it a point of staffing the CBAS with a highly educated, well-trained team of individuals...whose value is honored and supported.
Professional Inter-disciplinary Team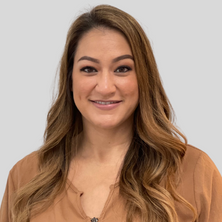 Christina Llewellyn, M.S.W.
Program Director Christina Llewellyn has been with Helping Hands for Better Living for over fifteen years. Her study in social work and proven leadership have provided a solid foundation for our program.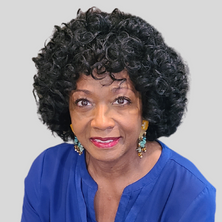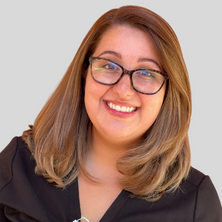 Vanessa Zuniga, B.S.N.
Nurse Vanessa, as we affectionately call her, oversees the personal and medical health care needs of our day program participants. Her professionalism and attention to detail ensure only the best quality of medical care is provided within our facility.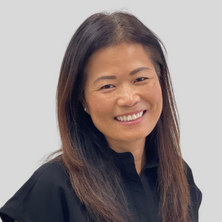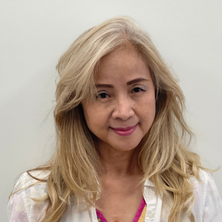 Le Chi Vu, L.V.N.
Licensed Vocational Nurse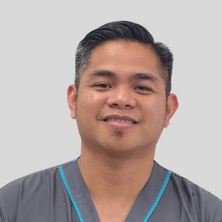 Markrins Fallorina, L.V.N.
Licensed Vocational Nurse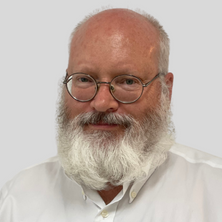 Mark Curtis, M.A. Ed.
Activity Director & Educator
Mr. Mark's professional adventures with Helping Hands for Better Living Adult Day Health Care Center (ADHC) began over sixteen years ago during his role as a Licensed Vocational Nurse (LVN). Shortly after the completion of the student-teaching requirements for his Master's Degree in Education, he was promoted to the position of Activity Coordinator by founder, L. Jeanette Tatum. For the past 12 years, Mr. Mark has served as the Activity Coordinator and Director for Helping Hands for Better Living, which has made a huge impact on the center's Community Based Adult Services (CBAS) program, "I have been honored to serve our program participants by creating educational and engaging therapeutic program activities. My goal is for our program participants to have positive experiences while learning about life skills and the world around them." Mr. Mark's 40+ years work experience in healthcare and education includes long-term skilled nursing, teaching in elementary and special education classrooms, as well as distance tutoring serving underprivileged and special needs students.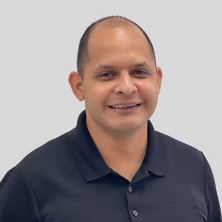 Otoniel Garcia. B.A.
Activity Coordinator Otoniel "Otto" Garcia brings out the best in our participants each day through his positive interaction and playful manner. Otto is bi-literate in English and Spanish and brings experience in social work to the Helping Hands for Better Living team.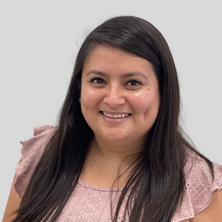 Beatriz Ayala. M.S.W.
Betty is our bilingual social worker. The role of the social worker is to help our participants and families identify their needs and develop relationships with direct care. Betty provides case management and resources to our parents and ensures that all of the needs of our participants and their families are being met.
Administrative Support Team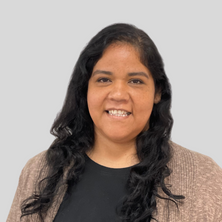 Michelle Trujillo
Senior Administrative Assistant
Senior Administrative Assistant Michelle Trujillo is at the center of the Helping Hands for Better Living team. From coordinating participant transportation through OC ACCESS, to fielding daily inquiries, Michelle manages important day-to-day operations at the center.