Unparalleled Adult Day Heath Care (ADHC) and Community Based Adult Services (CBAS)
At Helping Hands for Better Living Adult Day Health Care Center (ADHC), we take pride in providing unparalleled community-based adult services (CBAS) in Orange County.
For over 25 years, our top-level quality care and enrichment programs have positively impacted the lives of so many. 
We invite you to discover the Helping Hands for Better Living difference.
Members of the Helping Hands for Better Living community gather together daily at our state-of the-art facility in Garden Grove, California. Daily programming features enriching, educational, and entertaining activities. Quality daily nutrition and one-on-one therapy services are just a part of our comprehensive person-centered program.
Our Professional Activities team is lead by Mark Curtis, M.A. Ed.  We would like to pay a special tribute to Mark Curtis (Mr. Mark) and Otoniel Garcia (Mr. Otto) who make a positive impact and memorable experience for our participants each day.
There is never a dull moment in our daily programming because of this dynamic duo's professionalism, experience, and care for our participants.
Thank you to including Mr. Mark and Mr. Otto, for your dedication and service! Your contributions create the #HelpingHandsForBetterLivingDifference for our participants. We look towards your leadership as we navigate into the future!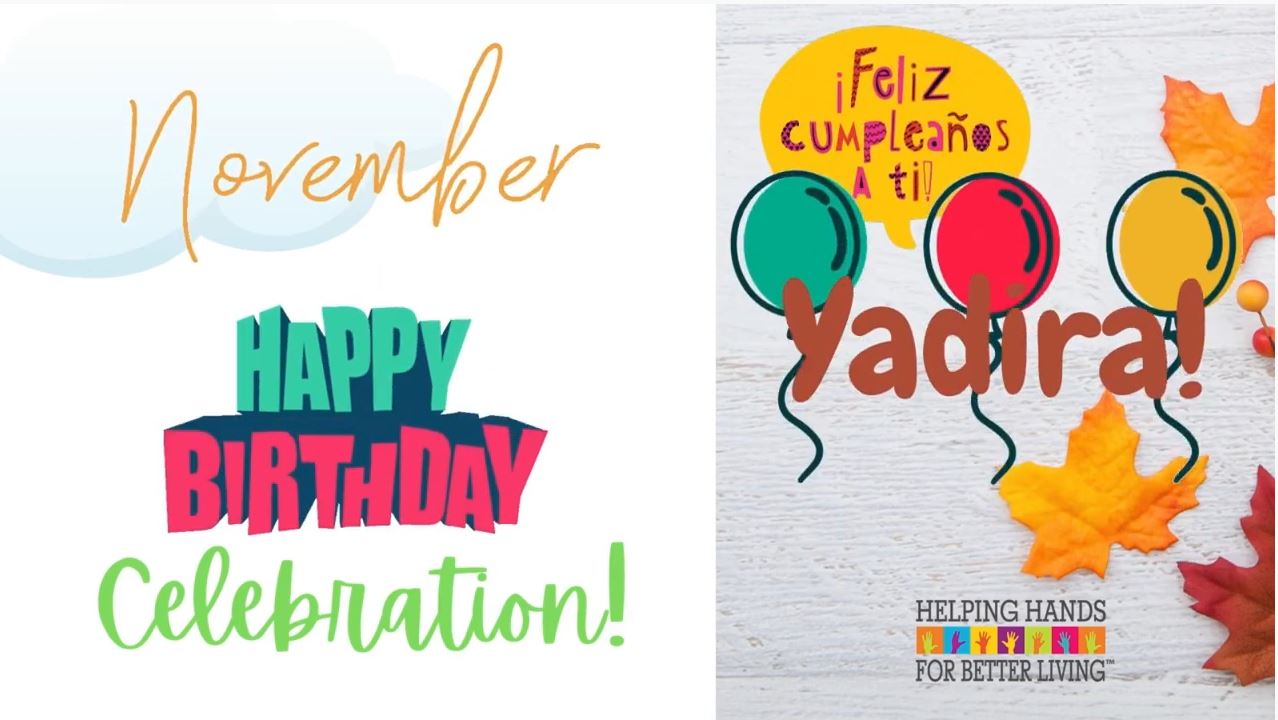 Monthly Birthday Celebration
Participants in our adult day health care (ADHC) program celebrate many of life's precious moments together as a community.