At Helping Hands for Better Living Adult Day Health Care Center (ADHC), we take pride in providing unparalleled community-based adult services (CBAS) in Orange County. The top-level quality care and enrichment that we provide would not be possible without the input and support from caregivers. We would like to thank family and residential facility caregivers, who continue to entrust us to provide nursing, personal care, education, and enrichment services for their loved ones each day.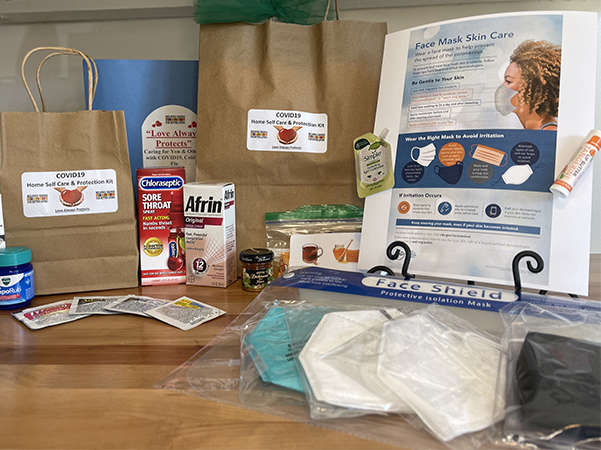 Love Always Protects - Wellness Kits
During the second week of February, each program participant received a special gift bag containing items that are recommended by physicians across the globe to assist in reliving symptoms of the cold, flu, allergies, and COVID19.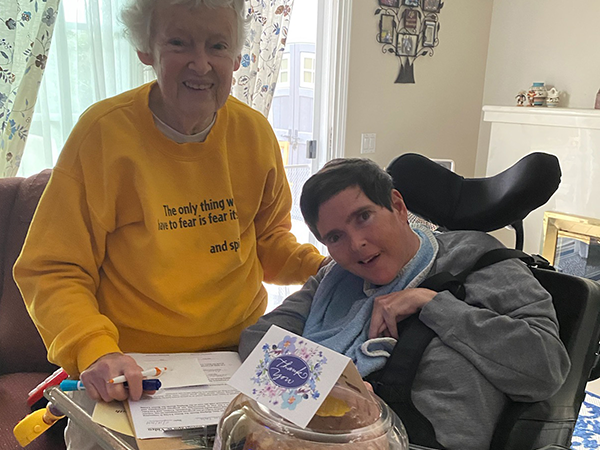 National Family Caregiver Month
November is National Family Caregiver Month and we pampered our family and residential caregivers with some well-deserved, hand-delivered goodies!
Caregiver Support Pillars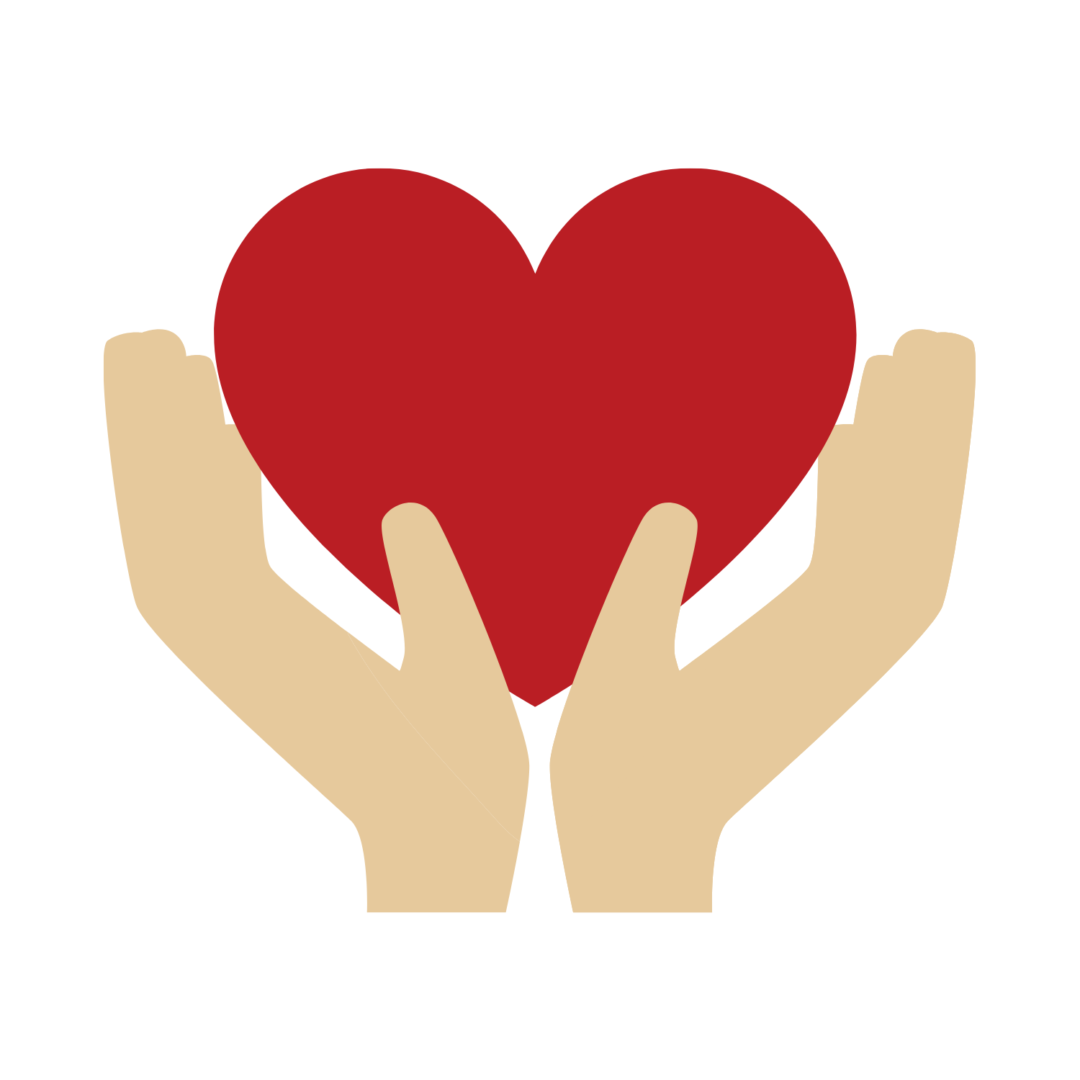 We recognize the value in assisting caregivers that care for people with intellectual disabilities. It is important to identify and provide available and accessible resources that will benefit the entire family.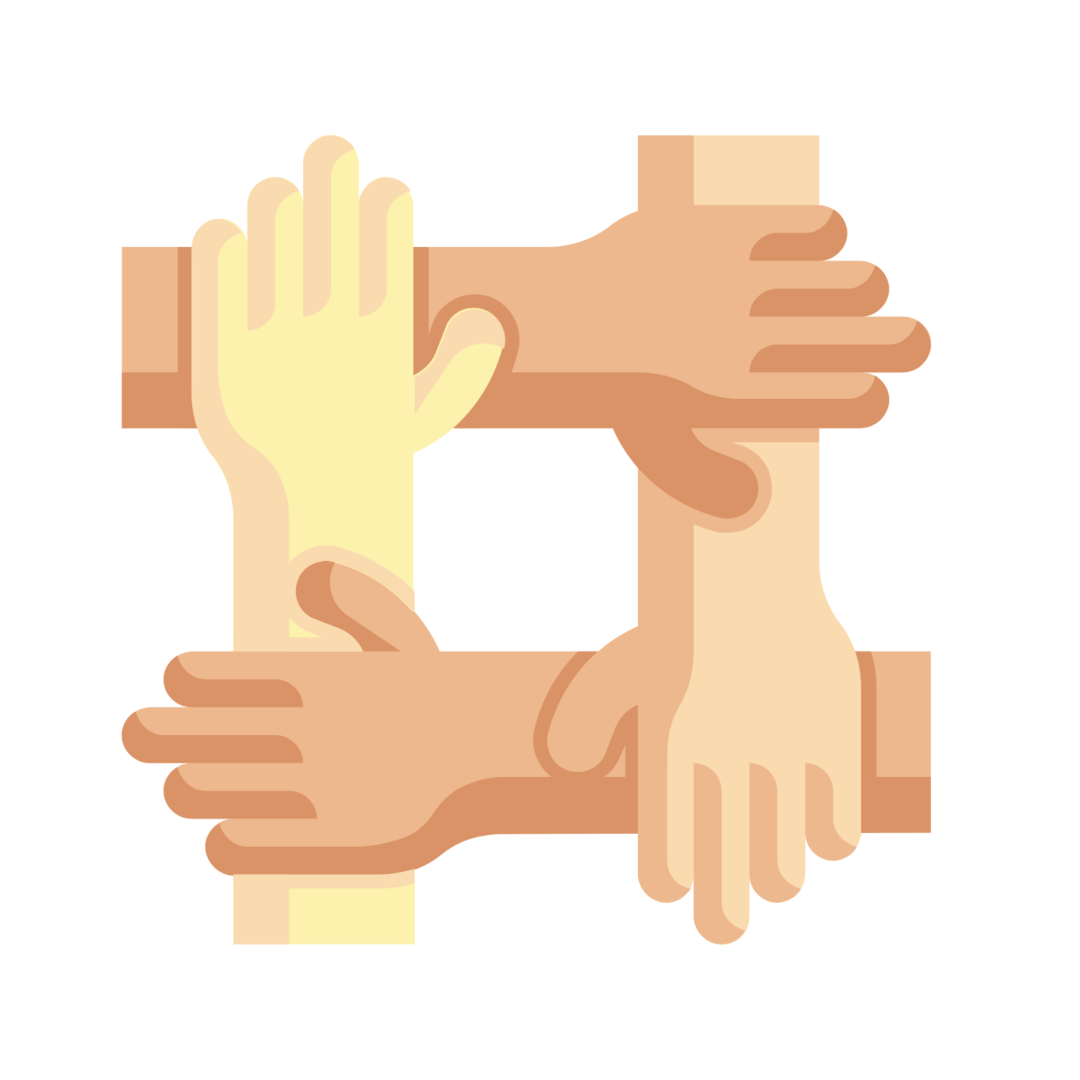 Including caregivers in planning for their loved ones program at Helping Hands for Better Living strengthens our ability to provide an unparalleled person-centered experience for our participants.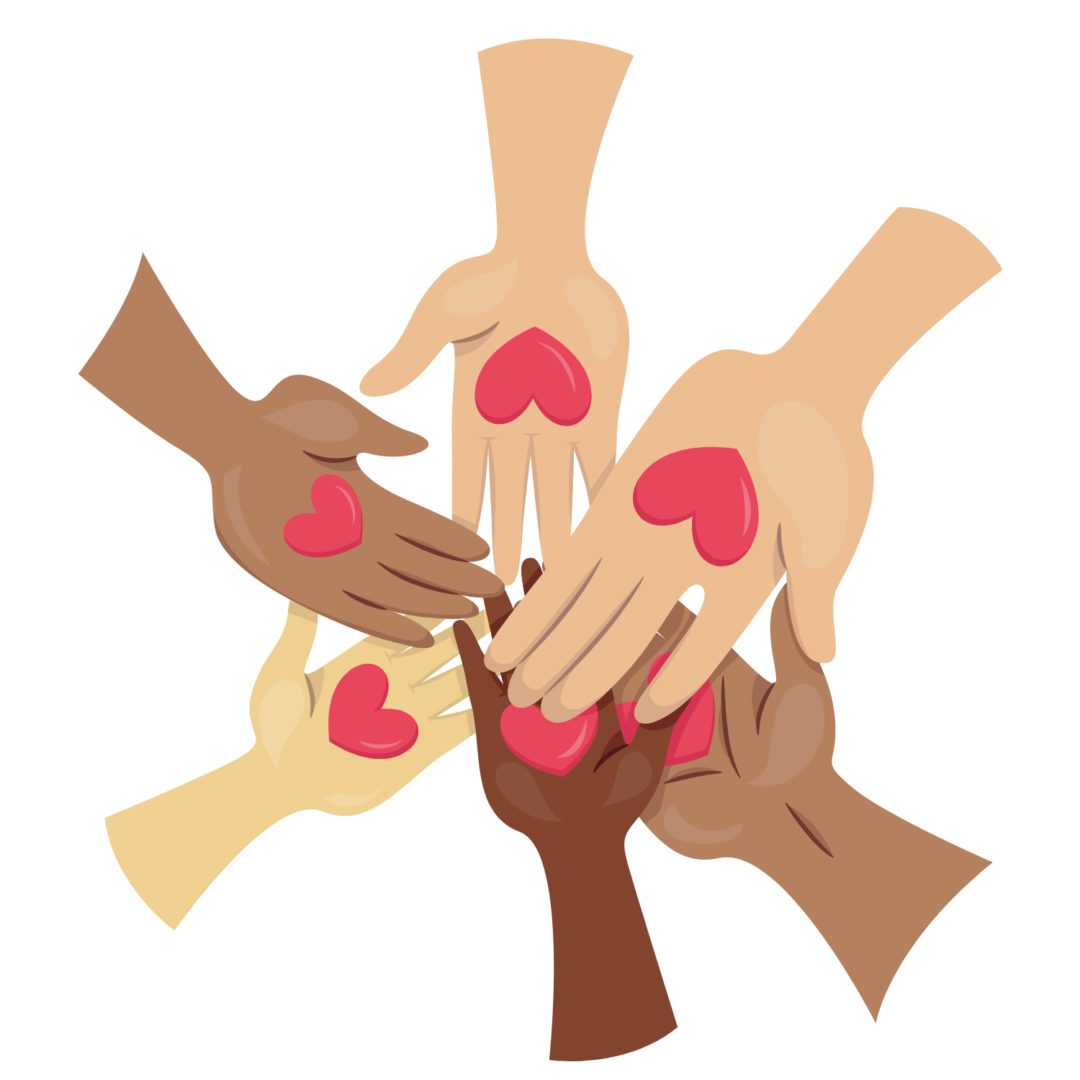 We would like to highlight the importance of engaging with caregivers on a daily basis.  Even a brief conversation regarding daily care updates can provide peace of mind and tranquility for caregivers
Caregiver Words of Wisdom
Making eye contact with the person that you are caring for really builds trust.
Having a daily routine really helps ease unnecessary worry for the loved one in your care.
Do you have some feedback, a caregiving tip, or any questions? Contact us below.