Get Ready to Ride Again with OC ACCESS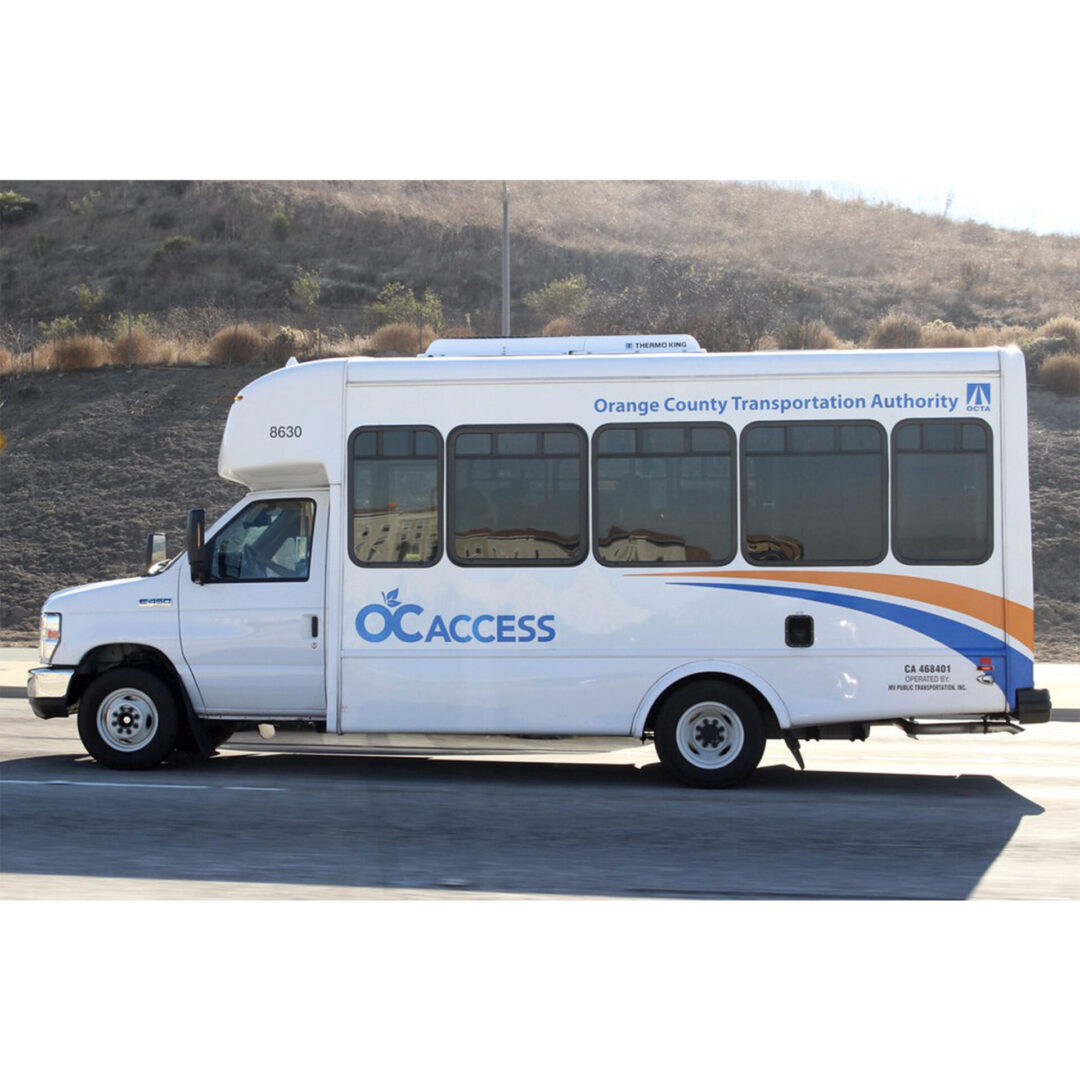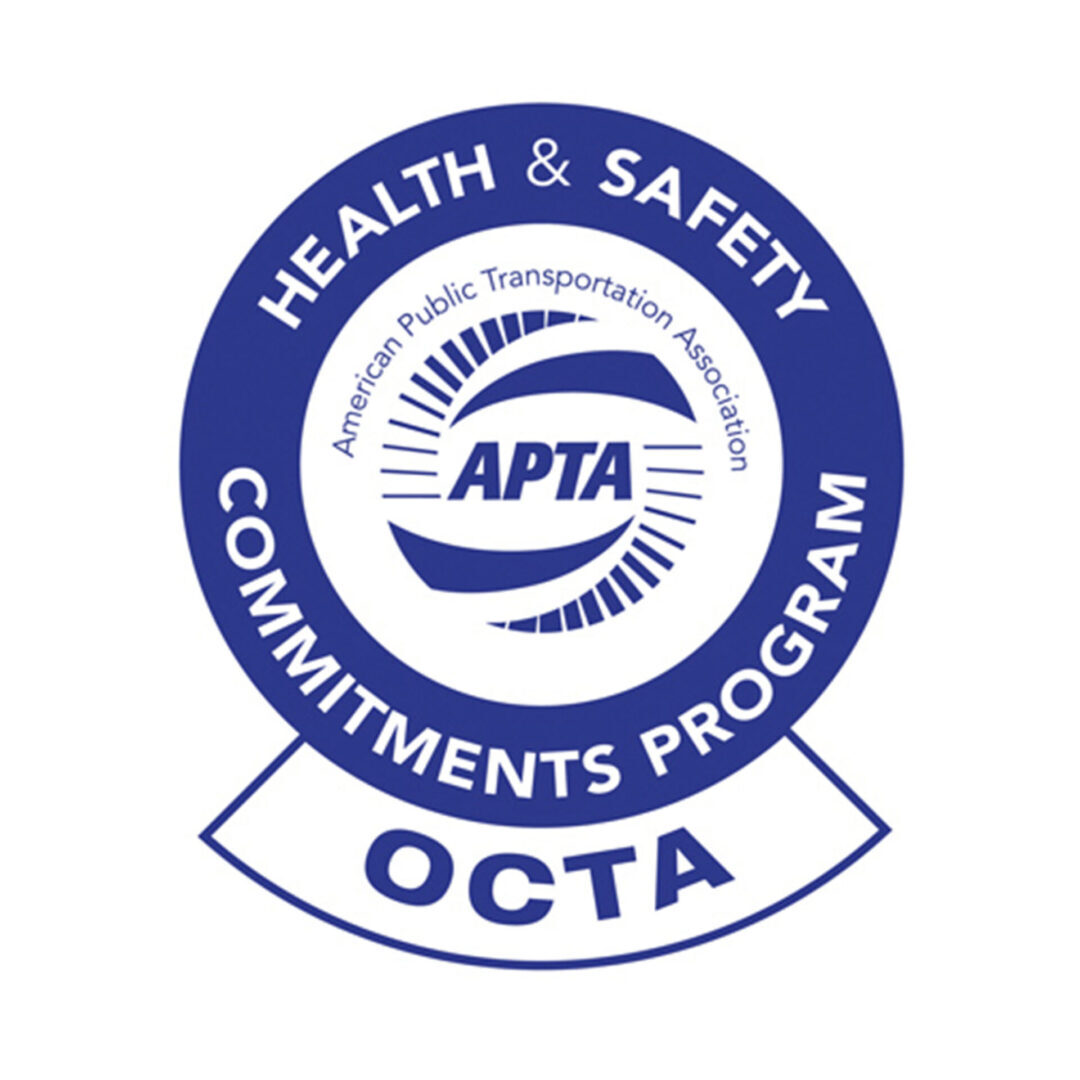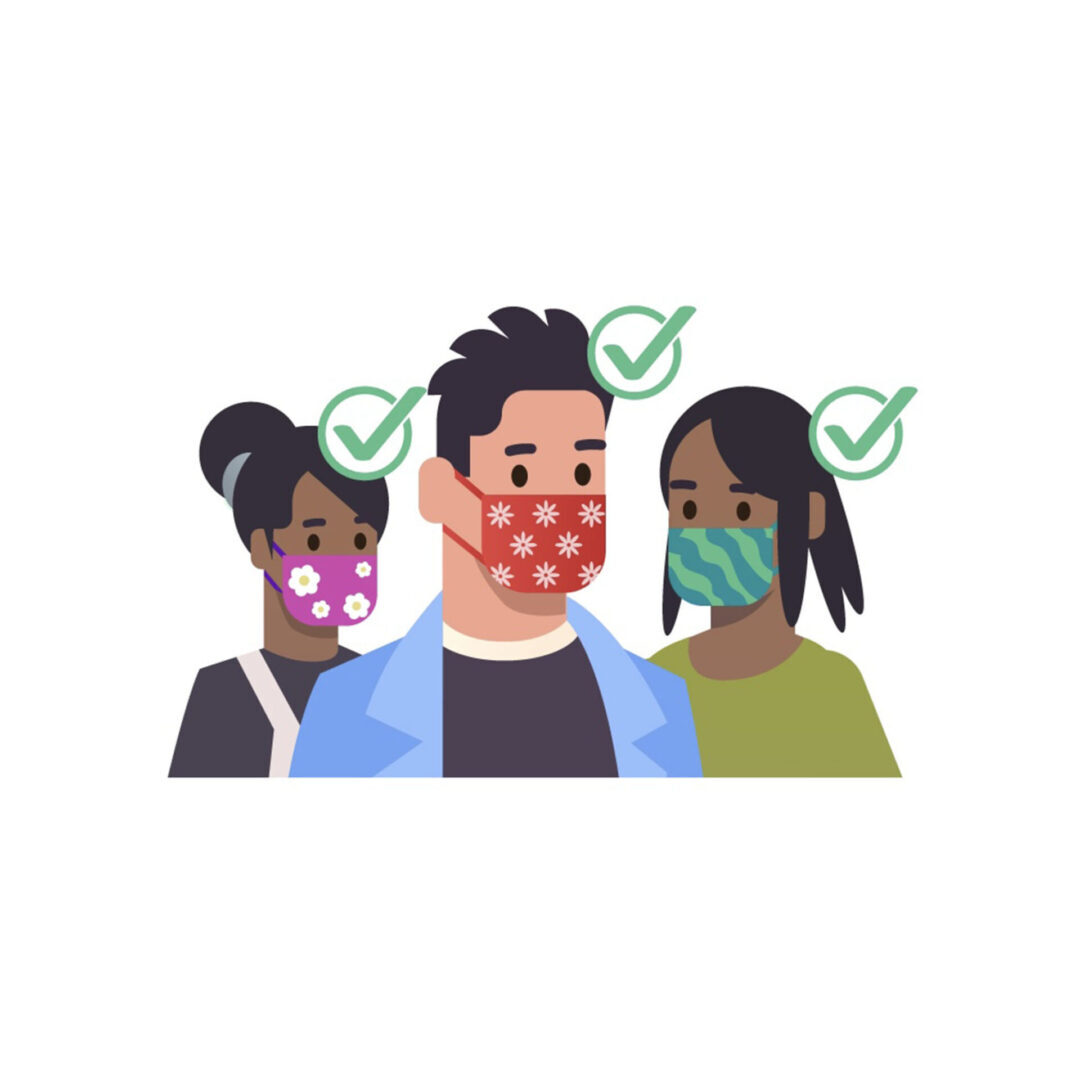 Ready to Ride Workshop Details - EVENT HAS ENDED
Helping Hands for Better Living hosted a ready-to-ride workshop with OC ACCESS to prepare for in-person services. 
This important and informational workshop hosted enrolled Helping Hands for Better Living participants and their caregivers.
Program participants received a complimentary mask and light refreshments.
We reviewed the following:
Procedures to Reinstate Rider Subscription

OCTA's Instituted Requirments During COVID-19 Pandemic

Custom Mask Fitting 
Click below for more information:
OCTA ACCESS Application Information
Track your loved one's trip to and from our facility!